Big Dreams, Even Bigger Ambition
My goal is clear: To raise $20,000.00 dollars and you can help achieve that goal. I have been working hard to fundraise through out the year thru various outlets including putting together a drag queen calendar from members of the Turtle Creek Chorale, selling Dallas Pride snapbacks, participating in numerous drag brunches and hosting events. I am so honored to be apart of such a tremendous movement and to help Prism Health North Texas provide services to the HIV/AIDS community in Dallas/Fort Worth.
With your donation, you are helping create an option for someone who might have lost all hope. You are helping provide an alternative to someone who might be looking for something unhealthy. You are providing hope. That has been the driving force behind my fundraising this year, hope. A hope that this community will see their futures. A hope that HIV/AIDS will find a cure. A hope for better lives and bigger dreams. 
I joined the Turtle Creek Chorale in August of 2016 and have found an amazingly accepting family. They have provide me with support in more ways that I can imagine through friendships, compassion and love. It was with the Turtle Creek Chorale that I finally felt comfortable diving into the world of drag and took on the persona of Betty SiSonnet. I competed in the 2017 MIss Big Thickette pagent and came away raising a little over $200. I started a little early last year and competed again in 2018 raising a little more than $1200. My goal this year is ambitious but completely doable with your help. I have been working throughout the year to raise funds for Lifewalk and have a great jump on my goal but still need your help. Now that Miss Big Thickette is over, my eyes are set on the Miss LifeWalk Crown!! I would love to win this prestigious title this year but would love it even more to hit my fundraising goal of $20,000.00.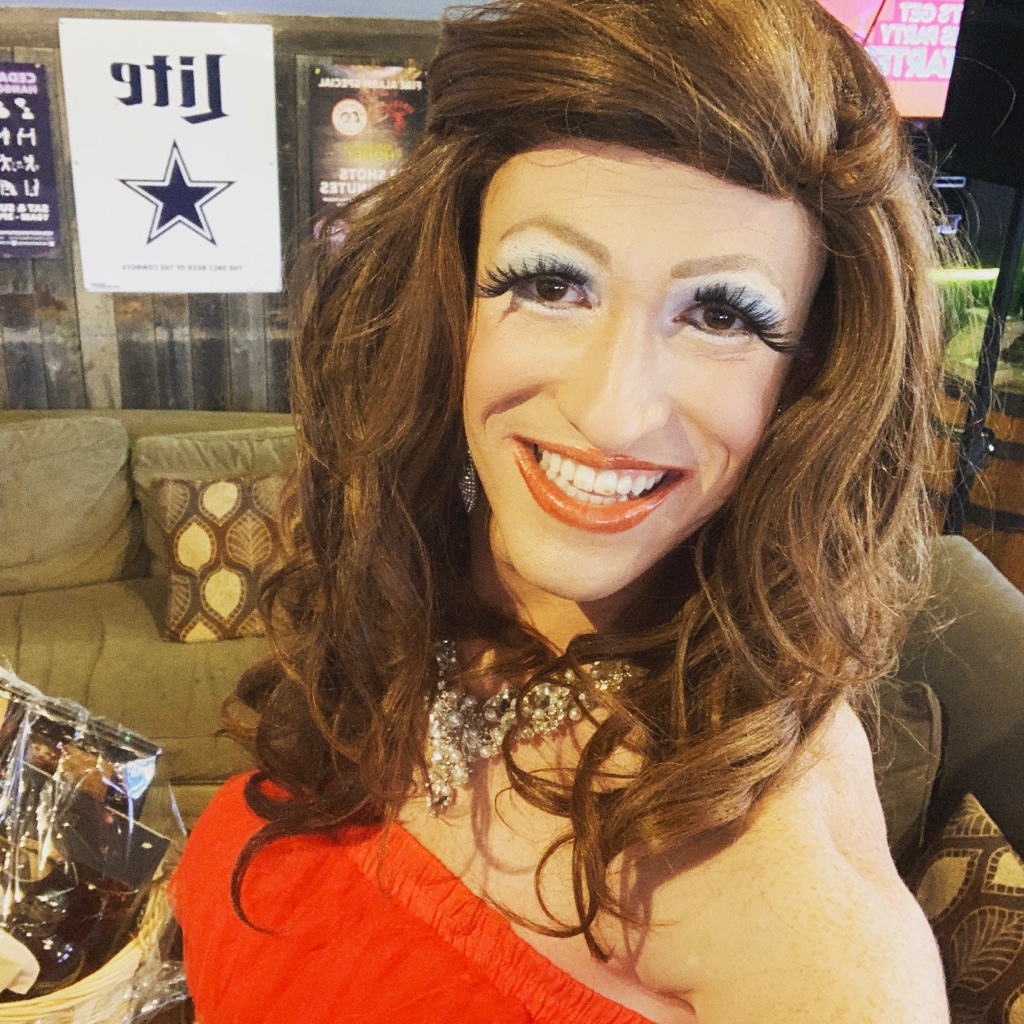 Love you!!!
My Supporters
Anonymous

July 2019

$399.00

Bryan Daniel

July 2019

$25.00

Russell Weeks

July 2019

$25.00

Dustin Svatek

July 2019

$25.00

Roscoe Compton-Kelly

So proud of you Betty! Love you, and break a nail girl! Your sister in action, Shantaé

July 2019

$100.00
Betty SiSonnet

April 2019

$2,279.33

Turtle Creek Chorale

March 2019

$2,258.52

Anonymous

April 2019

$1,957.00

Anonymous

April 2019

$1,917.16

Cash Collected

April 2019

$1,803.00