Steven M. Pounders, MD, PLLC
Our Team Fundraising Page!
A Little Bit About Dr. Pounders:
Our office has provided passionate primary care in Dallas for over 30 years. Dr. Pounders graduated from the University of Texas Medical Branch in Galveston. He completed his residency and internship at Baylor College of Medicine in Internal Medicine, with a specialty in HIV. After establishing his practice, he quickly became known as a leading specialist in the forefront of the AIDS crisis. Now our office offers a variety of services including adult primary care, HIV prevention (PrEP), cosmetic procedures, assessment and treatment of anal dysplasia, gender affirmation, and treatment for other infectious diseases. We love to have fun, and are excited to be participating in LifeWalk 209!
Steven M. Pounders, MD, PLLC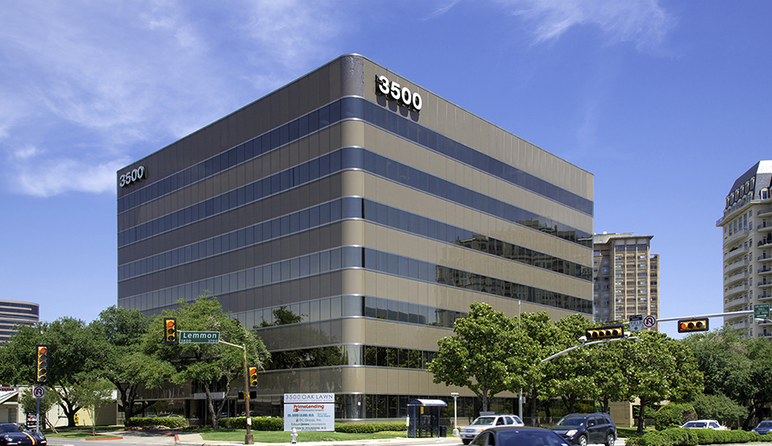 3500 Oak Lawn Ave
Some of our staff members.
Team Badges
This team hasn't earned any badges yet.
Our Supporters
Andrea Hodson

March 2019

$25.00

Anonymous

March 2019
Andrea Hodson

March 2019

$25.00